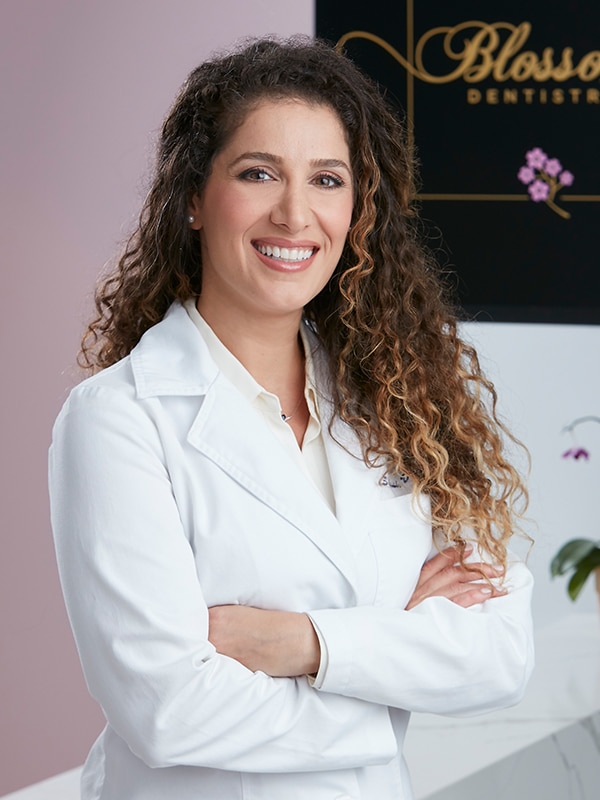 Foggy Bottom dentist Dr. Sahrai believes her desire to enter the field of dentistry was due to her ever-present sweet tooth that resulted in frequent dental visits as a child. This led to her assisting her family dentist while in high school and college, ultimately amplifying her passion for the dental field.
After completing her Bachelor of Science in Biology she then obtained her Dental Hygiene degree and worked as a dental hygienist, all while obtaining her Doctorate degree in Dental Surgery in Washington, DC at Howard University. She is part of the American Dental Association, DC Dental Society and keeps up to date with advancements in dentistry by participating in a study club. This allows her to stay informed on all the latest research and procedures being performed in dentistry today. She prides herself in relaying to her patients the importance of preventative care and proper oral hygiene to try and prevent extensive and invasive future treatments.
Dr. Sahrai is also a firm believer in patient education and getting the patient involved in their treatment planning process. She draws on many years of experience in the dental field to bring the highest quality treatment and materials to her patients. When she is not at the office she enjoys time with her family, hiking, yoga and baking.