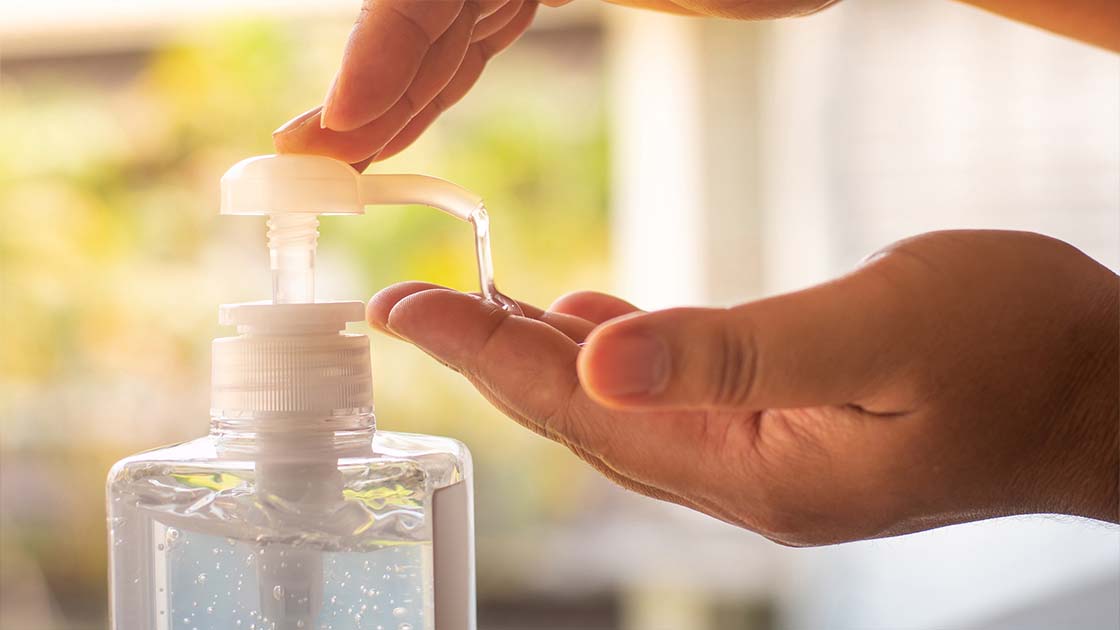 Contact us at
202-922-2900
to schedule an appointment in our Washington, DC office.
We wanted to update you about what we do at Blossom Dentistry on a daily basis to minimize the exposure of our patients and team members to any pathogens, including COVID-19.
We have always followed Universal Precautions for the welfare of our patients and staff. This includes:
Wearing new, disposable gloves while treating each patient.
Wearing a face mask covering our mouth and nose and protective eye wear while treating patients.
We wash our hands with antibacterial soap between every patient.
Wiping the treatment chair, the countertops and cabinets in the room after we see each patient with the highest-level disinfecting towelettes designed for hospitals and healthcare settings.
All our instruments are run through a professional medical dishwasher, bagged, and heat sterilized.
Some changes we have made:
Appointments have been scheduled to allow for ample time between appointments to disinfect all surfaces
In our non-treatment areas, we are increasing our diligence in wiping our counters and doorknobs multiple times during the day with disinfectant wipes. 
We have hand sanitizer available in the check-in and check-out areas, and in the reception room for your use.
Staff have their temperatures taken at the beginning and end of the day
Use of N95 or KN95 masks for the Dentist and Staff
Face shields 
We will continue to follow the American Dental Associations guidelines. We hope our efforts help put you at ease. Please feel free to contact our office with any concerns or questions you may have during this time at 202-922-2900.
Mahboubeh Sahrai DDS
During this new normal we ask our patients and families for the following considerations:
Please do not bring anyone with you for your appointment that is not absolutely necessary for you to receive or understand your treatment
Please wear a mask when entering the building as well as our office 
Please fill out the pre-appointment screening checklist sent to you through email or text before coming in for your appointment.
What will be different about your visit:
We ask new patients to fill out all forms online
You will immediately be directed to your treatment room when you walk in
You will be asked to wash your hands for 20 seconds
Your temperature will be taken before treatment begins and if it is above 100 degrees Fahrenheit we will reschedule your appointment in 14 days.
There will be a pre-procedural mouth rinse for 1 minute