How Much Does Teeth Whitening Cost in Washington, DC?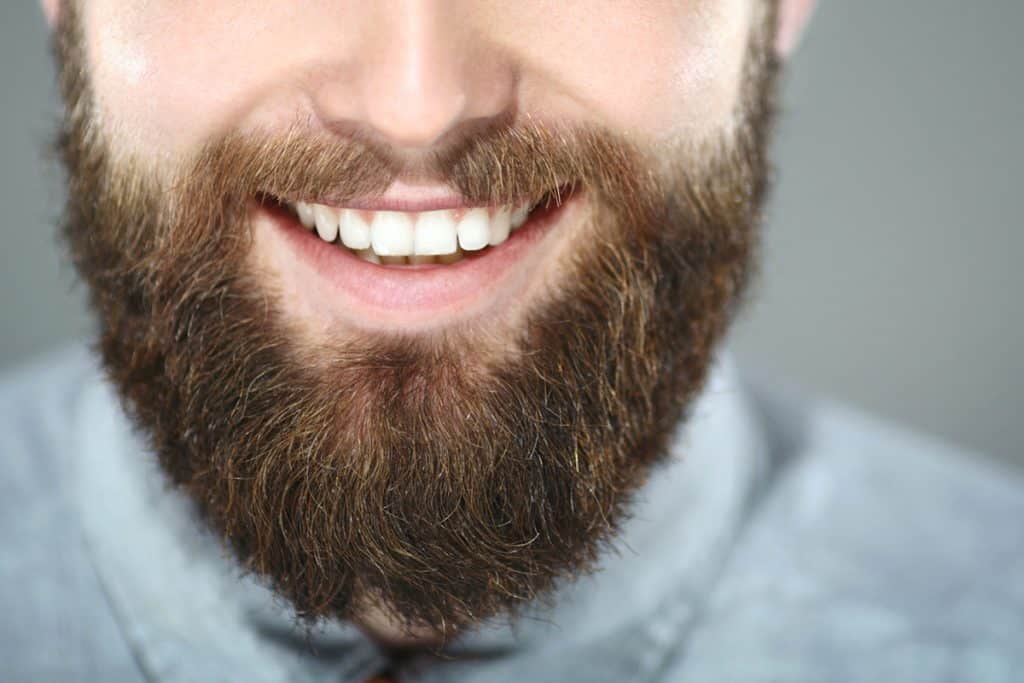 Very few people have naturally white teeth. Foods and beverages, medications, genetics, aging, poor dental hygiene, and tobacco use can all play a role in how bright - or how discolored - a smile is. Thankfully, cosmetic dentistry treatments like teeth whitening can give everyone the enhanced smile they've been dreaming of. 
Advantages of Teeth Whitening
Having a smile you feel good about flashing is likely one of the biggest benefits of teeth whitening treatment, but it surely isn't the only one. With professional whitening, you will have: 
A better level of oral health. 

Even whitening and no missed spots.

Greater confidence. 

Quick results. 

A safe experience under the care of dental professionals.  
Different Teeth Whitening Options
Teeth whitening treatment is quite a broad statement as there are different methods - each quite different from the others. For instance, you can purchase your teeth whitening treatment over-the-counter as you pick up the ingredients for tonight's dinner. Or, you can book an appointment with your dentist to have a professional treatment in their office. 
Below is an overview of the different teeth whitening options available. 
In-Office Teeth Whitening. Professional teeth whitening is done in the office under the care of your dentist so that this powerful treatment is administered safely. It yields incredible results - fast. Don't be surprised if your teeth are many shades lighter in just one visit. 
At-Home Teeth Whitening. Whitening at home using professional treatments purchased from the dentist often gives you great results, too, but at a slower rate. This is perfect for those looking for in-between treatments or for those with just minor extrinsic staining. 
Over-The-Counter Teeth Whitening. The level of bleach you find in over-the-counter products is a fraction of what you get from your dentist. They may be able to give you a slightly whitened appearance with extended use, but this usually isn't the case. 
The Cost of Teeth Whitening in Washington, D.C. 
The cost of teeth whitening in Washington, D.C. can vary based on the treatment you choose. Though, most generally, these treatments cost anywhere between $250 to $1200 - or more. It all depends on a few factors. 
The chosen whitening treatment will impact the cost. There are different types of whitening treatments available, as we mentioned above, and each one is at a different price. Plus, some whitening treatments may require more than one visit (depending on how stained the teeth are and your desired outcome) which can drive up the cost. 
Your dentist may require you to undergo a dental cleaning, diagnostic x-rays, and a dental examination before whitening treatment. While this may not always be required, you may want to consider the additional cost just in case. 
Teeth Whitening at Blossom Dentistry
If you are interested in gaining a bright smile, then reach out to the professionals at Blossom Dentistry for a consultation. This is the best way to find out just how much a teeth whitening treatment will cost in Washington, D.C. based on your personal needs. 
To learn more or to schedule an appointment, contact us at 202-922-2900. 
Recent Posts
Contact Us
Blossom Dentistry
2600 Virginia Ave NW Suite 501
Washington, DC 20037
Monday | 8am - 4pm
Tuesday | 8am - 4pm
Wednesday | 8am - 4pm
Thursday | 8am - 4pm
Friday | 8am - 4pm
Saturday | Closed
Sunday | Closed